Foil Lessons in the Landes
Come and discover the joys of the Foil
Learn how to go out while the others will stay on the beach, because the wind is too light...
Do you want to try the Foil in the Landes?
Come and discover this great way of riding with a growing number of players, which will provide you amazing new sensations!
You are already kitesurfer, and looking for a new way to enjoy the ocean, the Foil is a must to be tried!
Discover all the options and courses:
All advices to try it safely
and finally know the joys of the "magic carpet"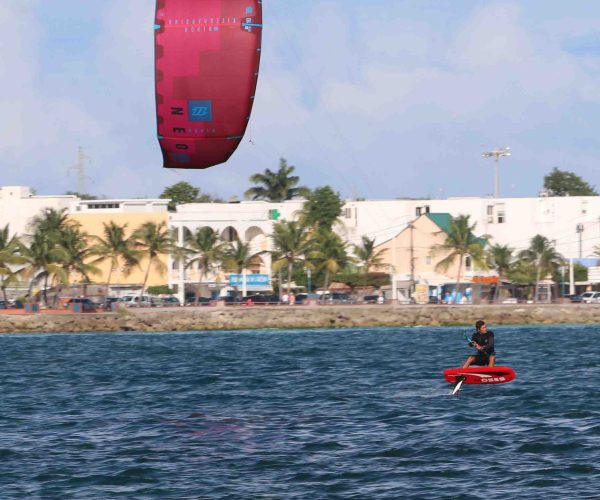 The practice of kitesurfing requires subscrbing a specially dedicated liability insurance. More info on the insurance page of our website
You can subscribe to this Liability Insurance directly from our partner AFkite by clicking here or on the logo at the bottom of the page and provide the school number: 40660 (normally pre-filled in the form).
Kitesurfing is accessible to everyone. To be able to take a lesson with KiteLand, you'll just need:
To know how to swim
Good mood
For children, we ask:
a minimum age of 12 years old and a minimum weight of 35kg
parental permission (to be downloaded by clicking here, to fill in and send us back with your deposit or send the scan by email)