You can call to book your lessons
😎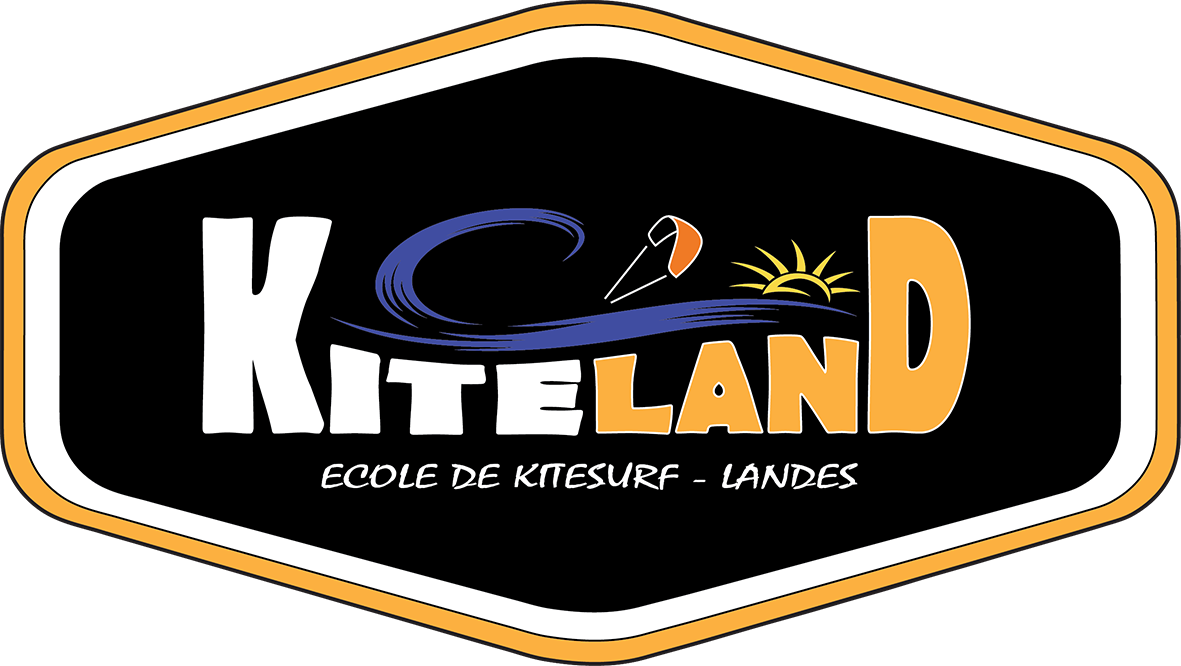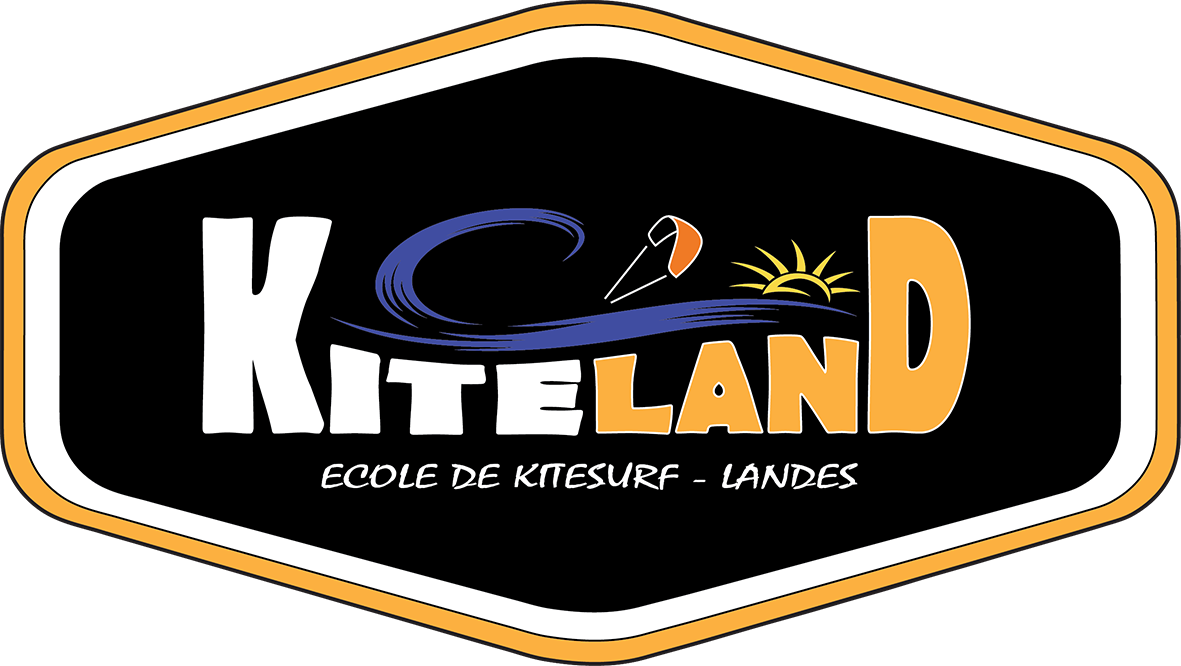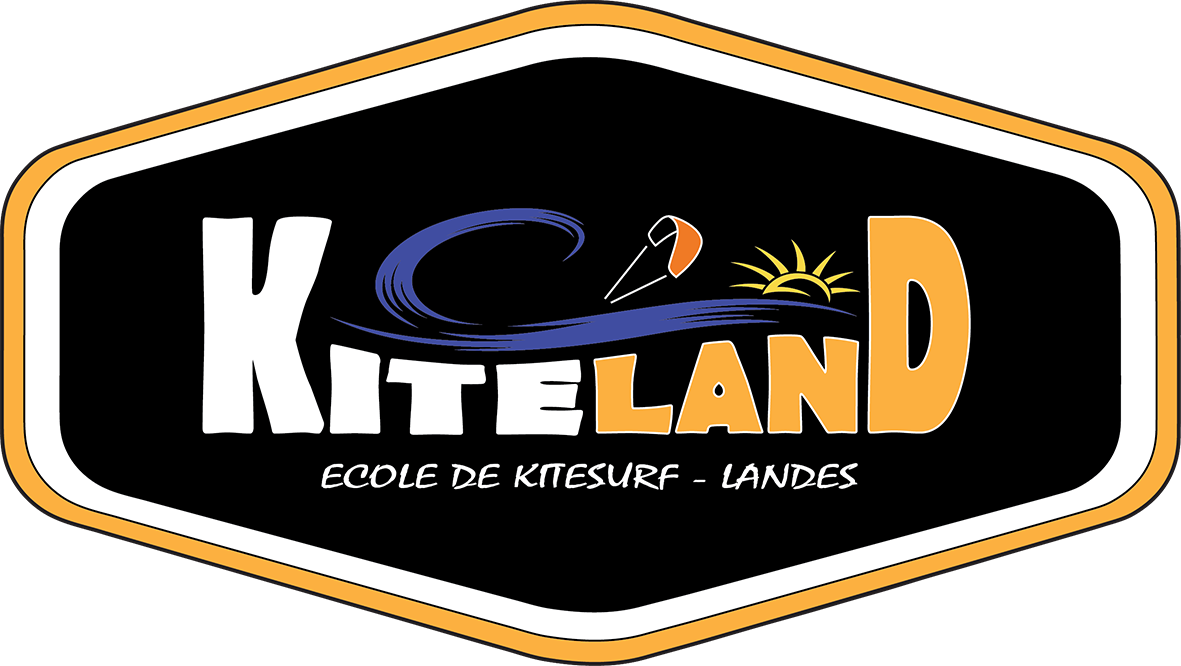 You can call to book your lessons
😎
Of course, to protect yourself and others from Coronavirus, we adapt the lessons using social distancing, masks, hydro-alcoolic gel…
Don't hesitate to contact us to book your lessons ! 😀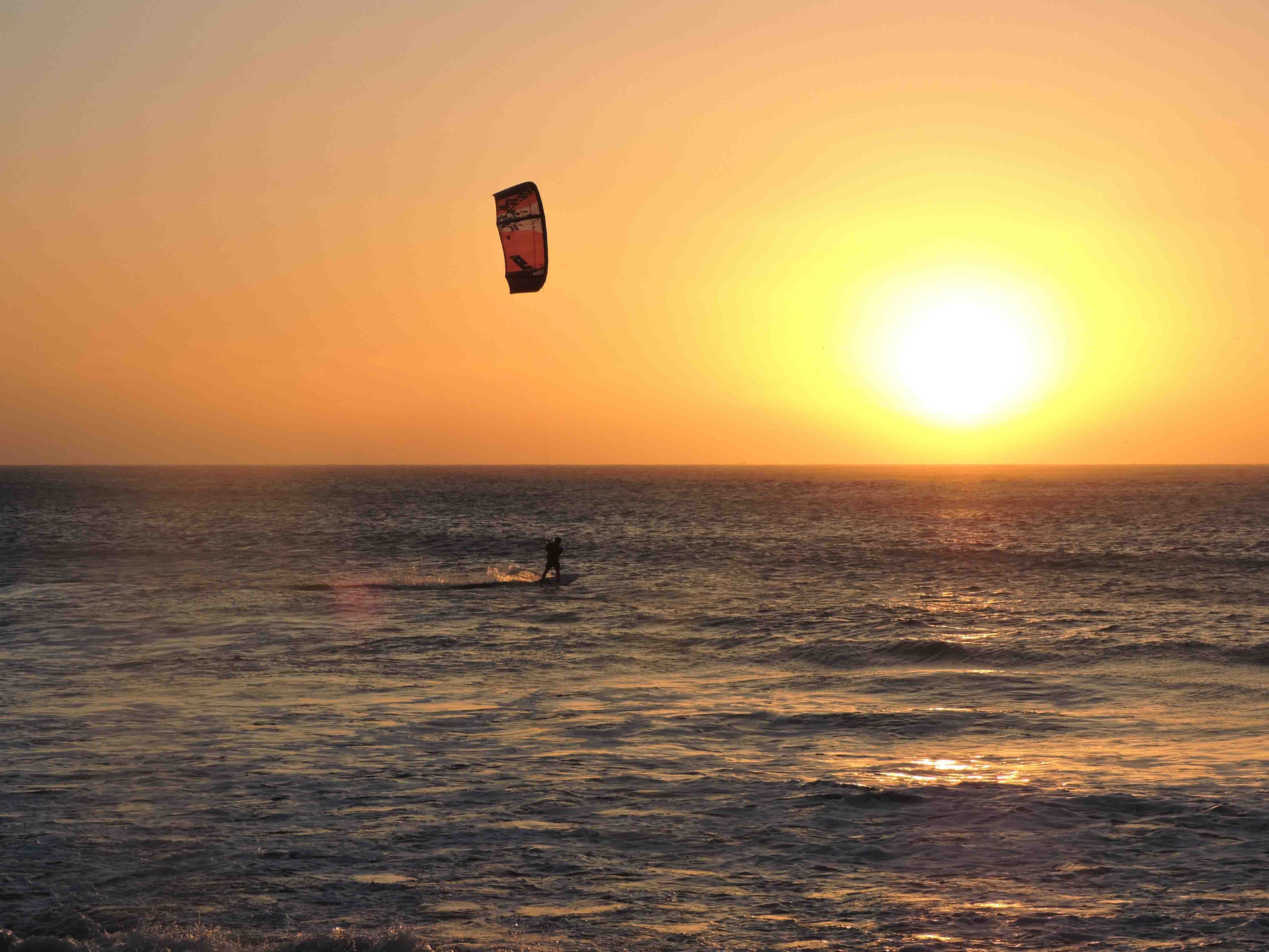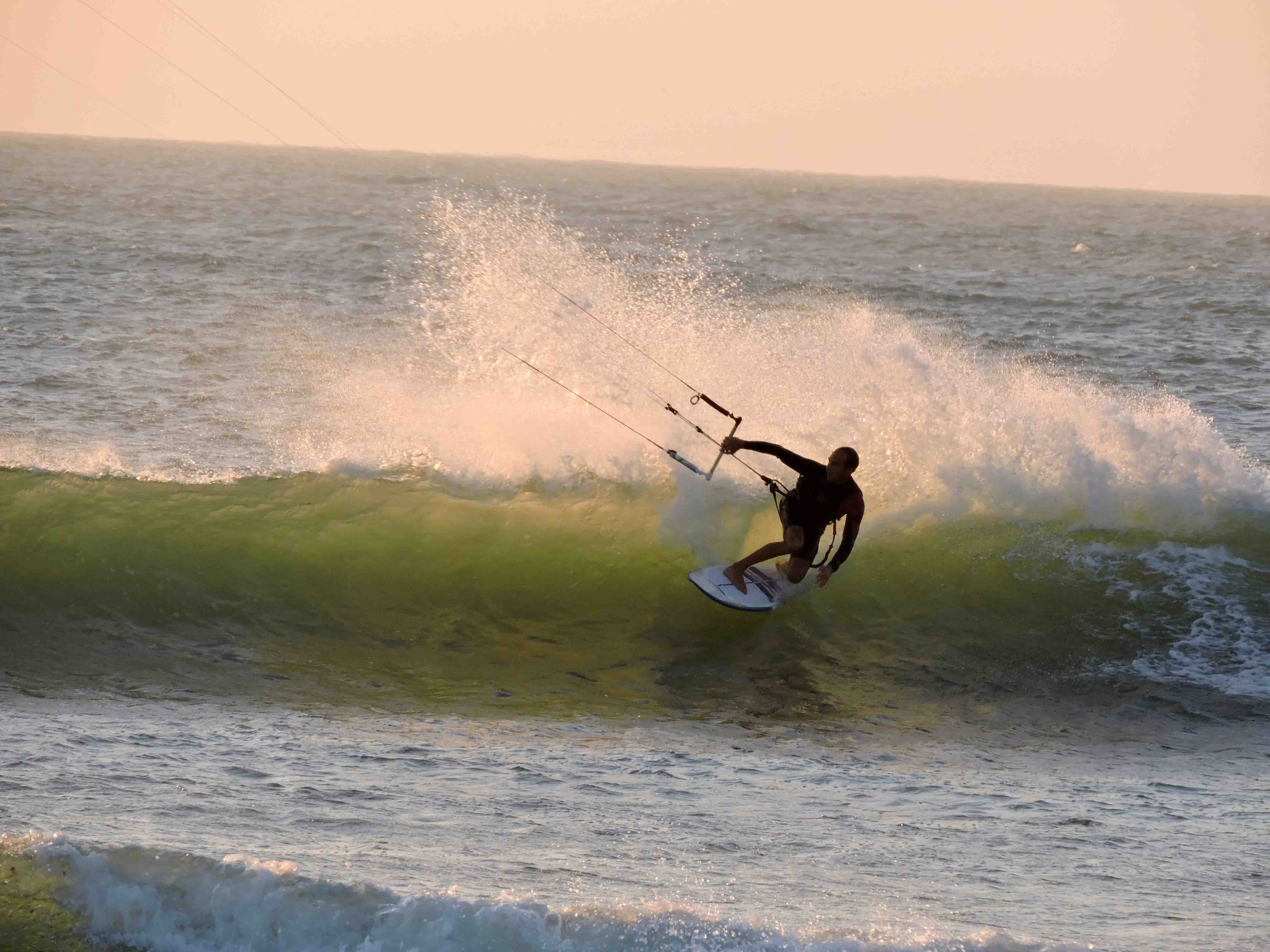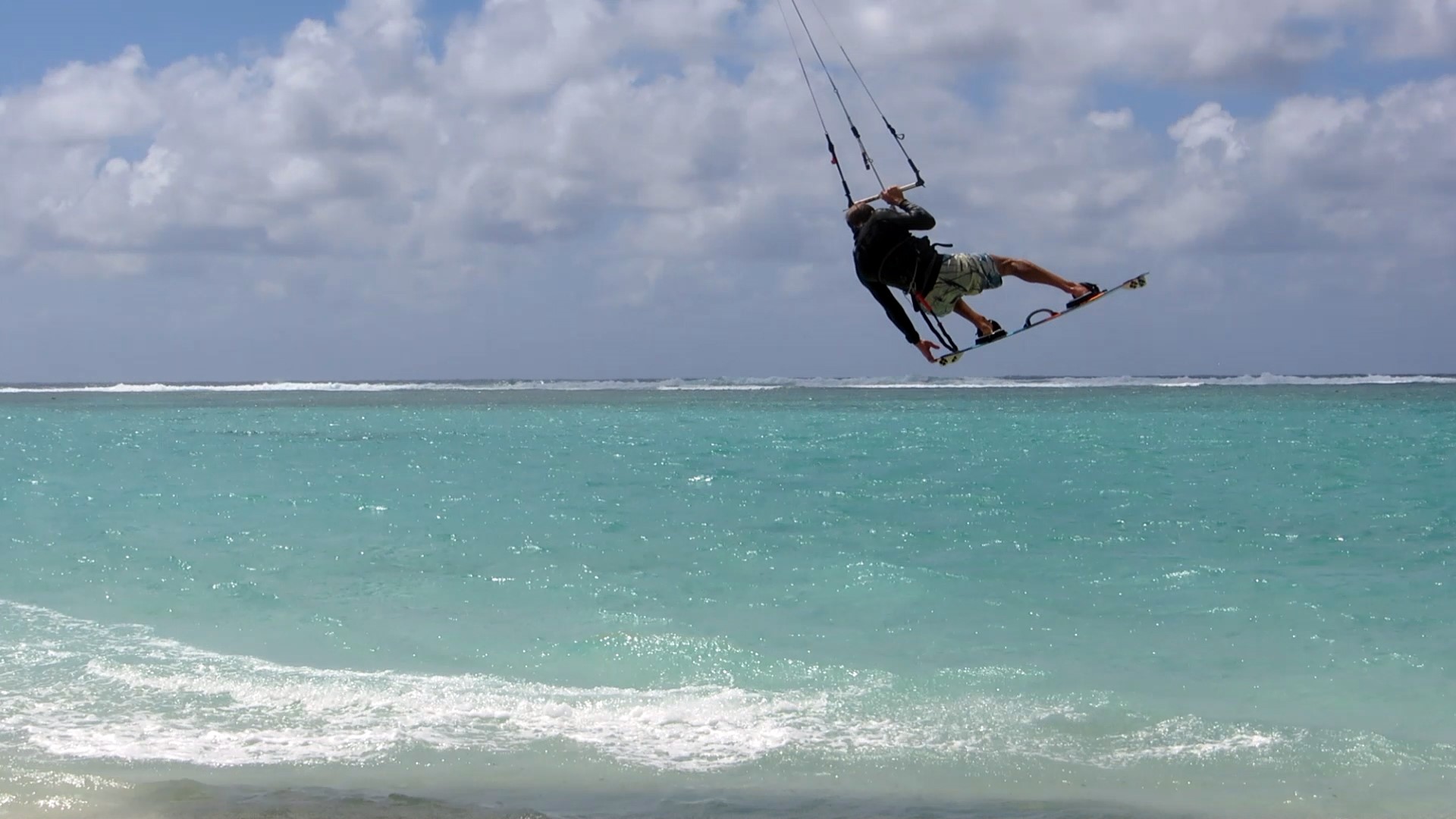 sunset-ride-kiteland-ecole-kitesurf-landes
surf-strapless-kiteland-ecole-kitesurf-landes
kitesurf-freestyle-grab-kiteland-ecole-kitesurf-landes
Kitesurf School in the Landes
Beginner - Improvement - Autonomy
Contis - Messanges - Moliets - Soustons - Vieux-Boucau - Vielle-St-Girons - Lit-et-Mixe
KiteLand kitesurf School is located in the Landes, itinerant between the towns of Soustons and Contis
This allows us to choose the right spot according to your level, where you stay during your holliday, but also the weather conditions
The school is open 7 days a week, from May to October
Various lessons are available, depending on your goals and your schedule:
Totally beginner, on the learning phase or wanting to upgrade your skills…
We are here to offer you the right lessons to teach you how to kitesurf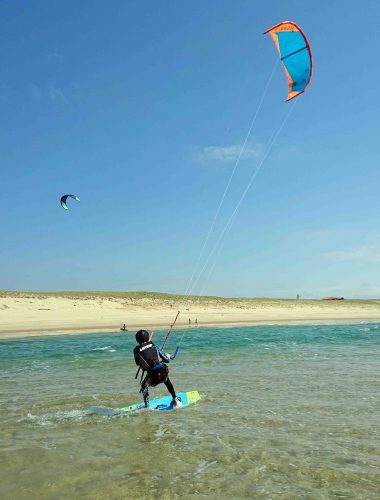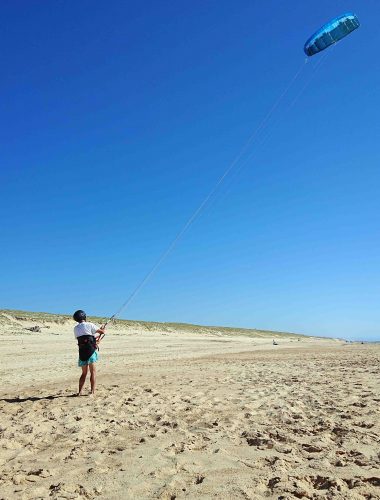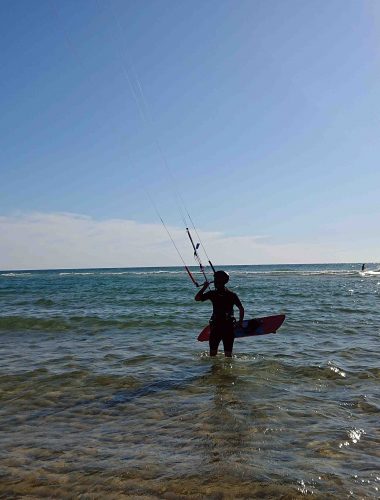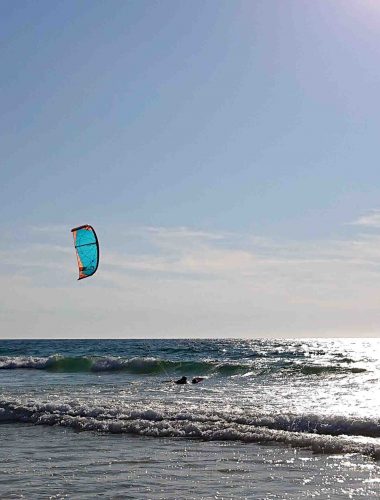 Dare to abandon your twintip and start surfing strapless!
Discover how to surfing in the waves, or learn freestyle with your strapless surf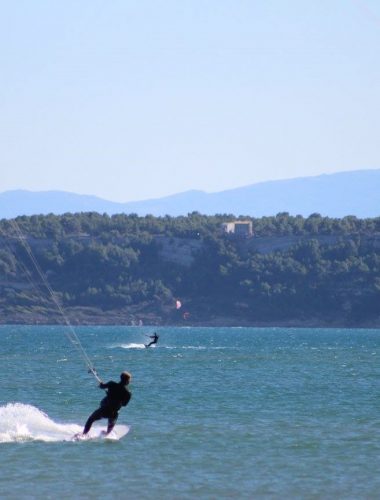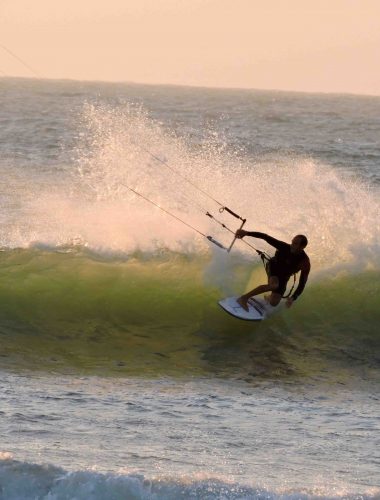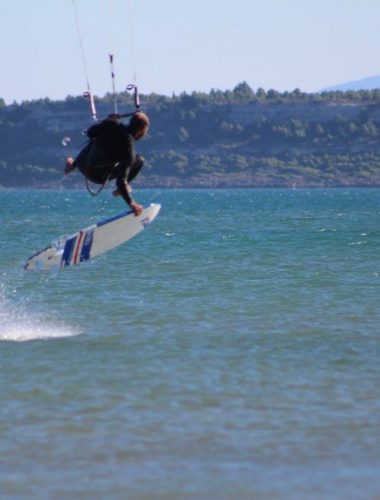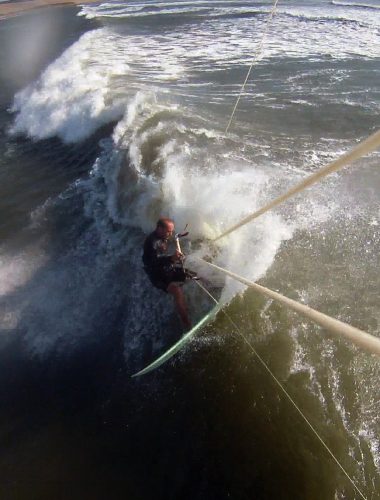 Thejoys of the flying carpet
Come and feel the glide on a foil with an adapted and safe progression
Which can be donne for kiters as well as surfers!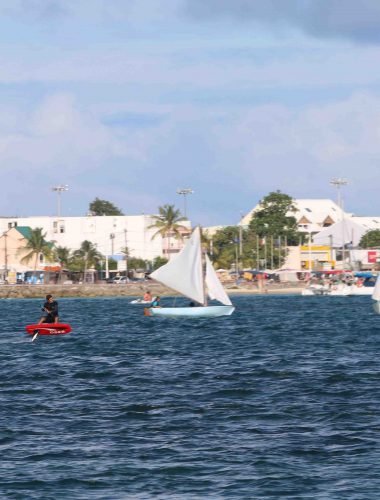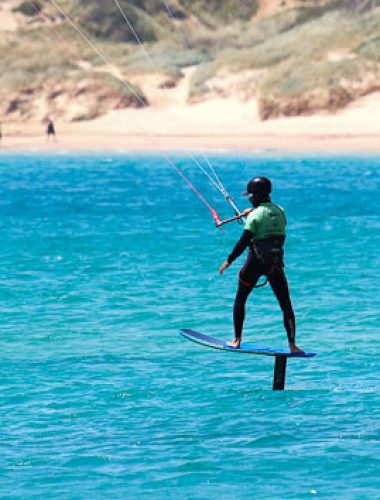 Why should you go for KiteLand?
The practice of kitesurfing requires subscrbing a specially dedicated liability insurance. More info on the insurance page of our website
You can subscribe to this Liability Insurance directly from our partner AFkite by clicking here or on the logo at the bottom of the page and provide the school number: 40660 (normally pre-filled in the form).
Kitesurfing is accessible to everyone. To be able to take a lesson with KiteLand, you'll just need:
To know how to swim
Good mood
For children, we ask:
a minimum age of 12 years old and a minimum weight of 35kg
parental permission (to be downloaded by clicking here, to fill in and send us back with your deposit or send the scan by email)